Welcome to Bell Animal Hospital
Call us at 613-967-9800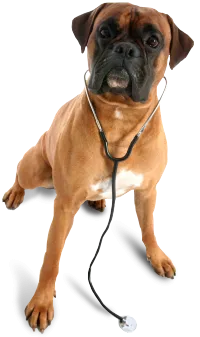 Bell Animal Hospital is a full service animal hospital specializing in treating all types of dogs and cats.
In order to better serve our clients, we are now open 6 days a week (Monday to Saturday)
. Call today to book your appointment
Your pet's health and well being is very important to us and we will take every step possible to give your pet the best possible care. Beyond first rate pet care, we make our clinic comfortable, kid-friendly, and maintain a very calm environment for your pet.
We have a number of resources on this website such as pet videos and articles, which will help you take better care of your pets. You can also subscribe to our newsletter which is created especially for pet owners. In between your veterinary visits, your pet will benefit from you reading these free informative articles.
If you have any questions at all please call 613-967-9800 or email ([email protected]) us and we will be more than happy to serve you. Our office is located in Reid's Dairy Plaza at the North West corner of Sidney St. and Bell Boulevard.
At Bell Animal Hospital, we treat your pets like the valued family members they are.
Dr. Gurmit Lubana
Belleville Veterinarian | Bell Animal Hospital | 613-967-9800
222 Bell Blvd Unit 7B
Belleville, ON K8P 5L7